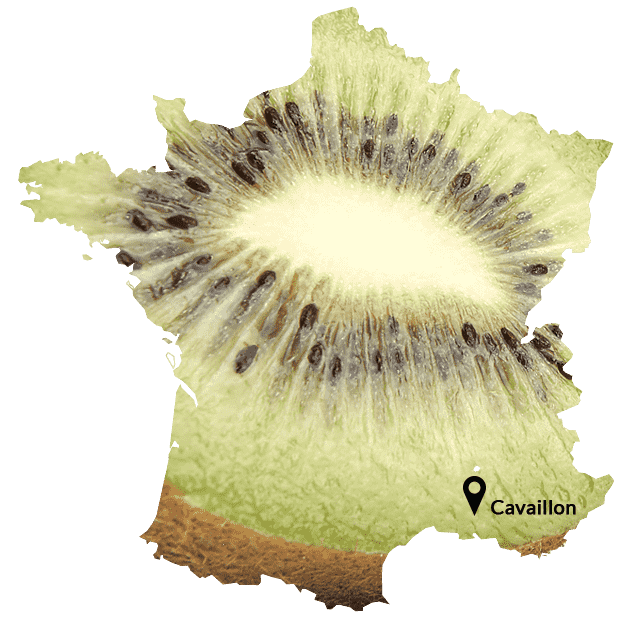 Calibrex:
design and manufacture of electronic sorting machines 100% Made in France
Situated in Cavaillon, in the Vaucluse, in the Provence-Alpes-Côte-d'Azur region, CALIBREX has been designing and manufacturing sorting machines for fresh and fragile fruits and vegetables for more than 60 years.
Since 1955, we have been serving customers across France as well as abroad, all of them being small and medium-sized businesses or packaging facilities.
Having installed more than 1000 sorting machines, CALIBREX guarantees technology and service.
Our expertise enables us to provide the ideal solution for our customers' needs and we aim to provide the best value for money.
Are you looking for a sorting machine for small fruits? Medium fruits? Or large fruits? Whatever your requirement, CALIBREX can offer you a full range of machines that are easy to operate, efficient and perfectly suited to your produce.
Awards for our work and innovation


SIVAL :
Gold medal | 2004 | and Commendation 2010 |


MIFFEL :
Innovation award | 2002 | 2005 | and 2009 |


SITEVI :
Gold medal | 2003 | Commendation 2011 | 2013 | and 2015 | for DUOTRONIC
C

hoose the right sorting machine
Our sorting machines are "100% Made in France" and benefit from our ongoing technological innovations. A leader in the field of the miniaturisation of electronics and ergonomics, CALIBREX was the first company (in 2003) to equip its sorting machines with touchscreens for easier control.
We can provide you with a range of high-performance electronic sorting machines of various designs that are easy to operate. Choose from:

MINIGRAM: circular and compact sorting machine undisputed market leader,

NOVAGRAM: oval, compact, modular, high-performance sorting machine,

CALIGRAM: linear and modular sorting machine and the fastest on the market.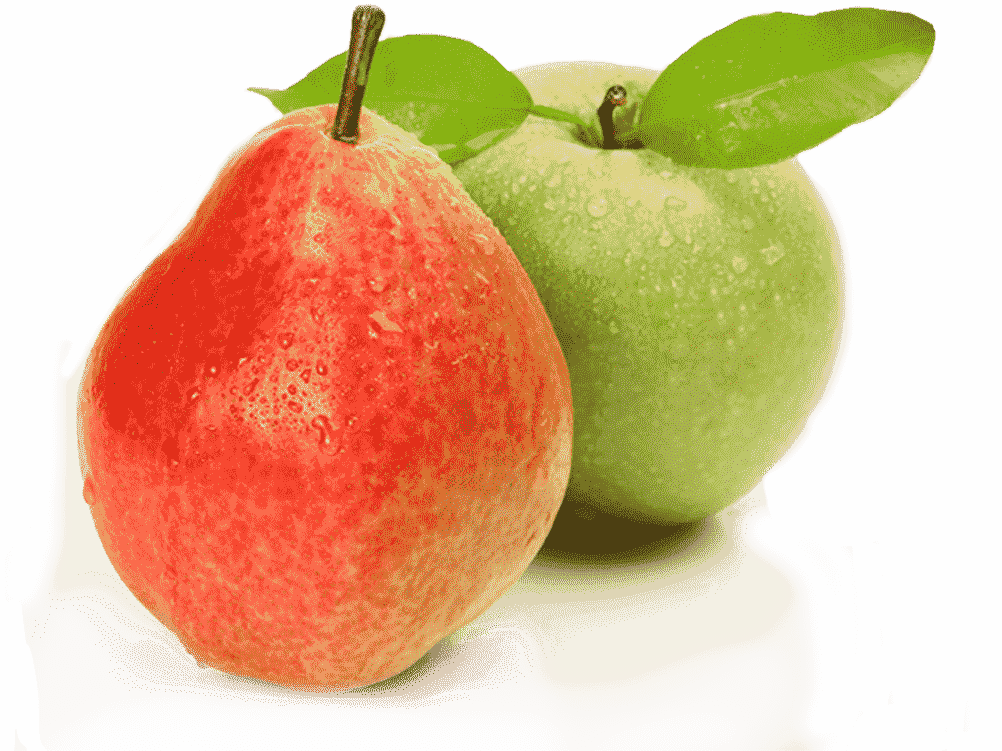 A

pricots,

p

eaches,

m

elons: which fruits do you deal with?
Every fruit requires a machine that is suitably adapted to ensure produce is sorted properly and in accordance with national standards. At CALIBREX, we specialise in fresh and fragile fruits and vegetables. As a result, our main customers are involved in packing apricots, plums, kiwis, peaches, apples, pears, tomatoes and melons.
Our machines are also capable of sorting citrus fruits, such as clementines without leaves, lemons and oranges, and not forgetting mangoes, pomegranates and passion fruit.
Do you have a specific requirement? Our teams are at your service to advise you and find your ideal solution.
F

ind out about "Duotronic", the machine made for sharing

Summer fruits or winter fruits? 
This innovative service enables producers or businesses who sort their fruits and vegetables during different seasons to partner up with each other.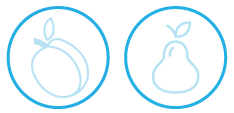 For each member of the duo
We provide each party with the sorting machine's mechanical architecture, so: one architecture for summer fruits and one for winter fruits.

2 producers or 2 businesses
The 2 producers/businesses share the electronics unit which is fully interchangeable and has a lifetime guarantee.
When the producer/business comes to the end of their season, they return the unit to us for inspection and subsequent configuration for the other member of the duo.

Why choose "Duotronic"?
Because it is a cost-effective solution that also offers security of operation, thanks to its lifetime guarantee.